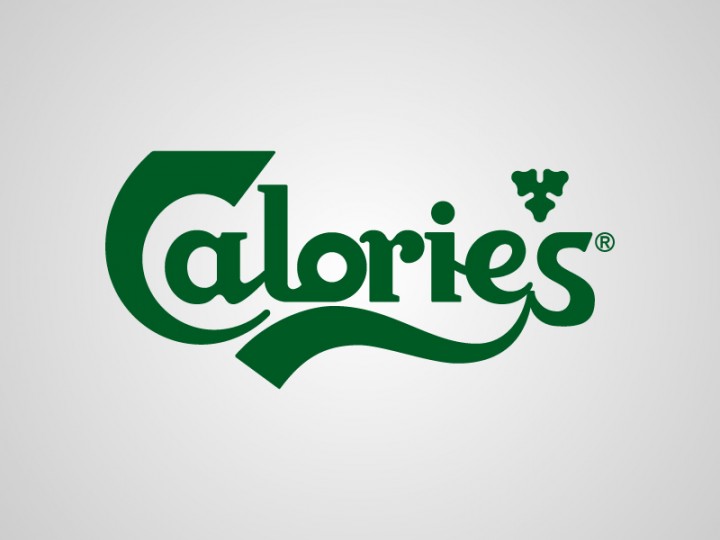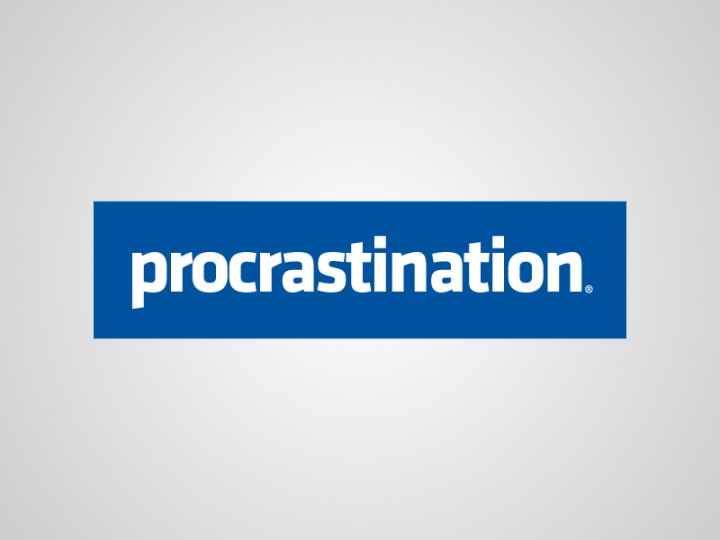 Jag snubblade över dessa fina logotyper, som avslöjar varumärkets sanna natur. Rätt kul va?
De är skapade av Viktor Hertz, och jag tycker det är genialt. Fler ärliga logotyper och en kort beskrivning finns på hans blogg.
Translation:
I came across these fine logos that reveal the true nature of the brand. Pretty cool eh?
They are created by Viktor Hertz and I think it's genius. More honest logos and a short description can be found on his blog.