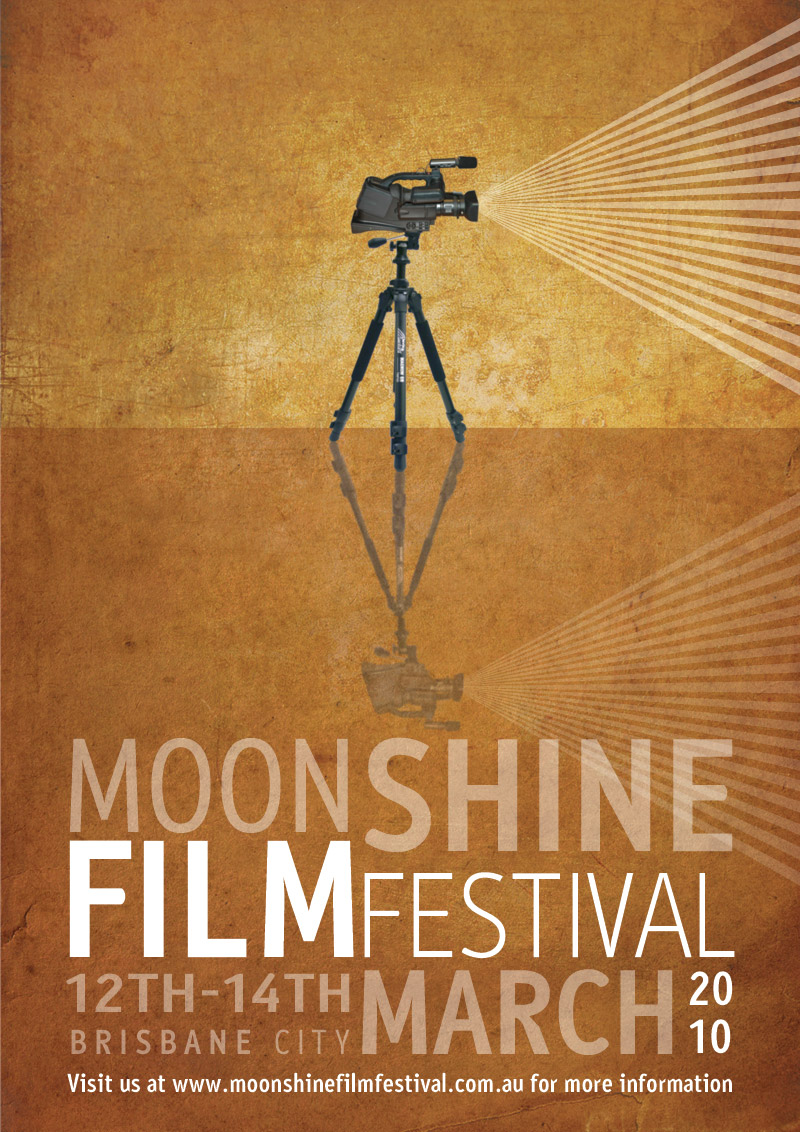 En gammal poster jag gjorde i Australien.
Till helgen skulle jag vilja se lite mysig film. Har du några direkta favoriter du vill tipsa mig om? Det kan vara kostymdrama, KillBill-action eller något helt annat.
An old poster I created while in Australia. This weekend I'd love to watch a good movie. Do your have any favourites to tell me about? Could be anything.